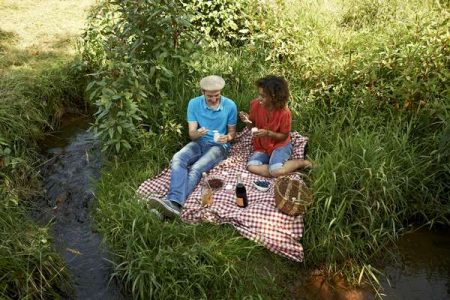 The storm is rumbling and so are our stomachs... Here you will find a little cabin or an area adapted for a break, to enjoy a picnic or a countryside party in the open air.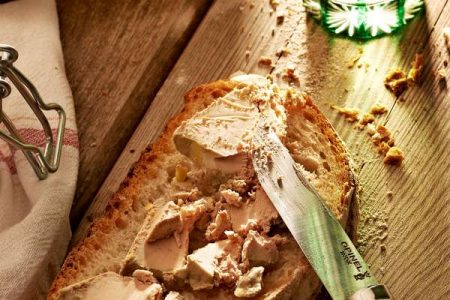 Slow food made in the Bruche Valley... Tomme and Munster cheese, fruits and great wines, honey, jam, dairy products, charcuterie, farmhouse bread… The Vosges countryside... Here you will find some great things to fill your backpack or basket!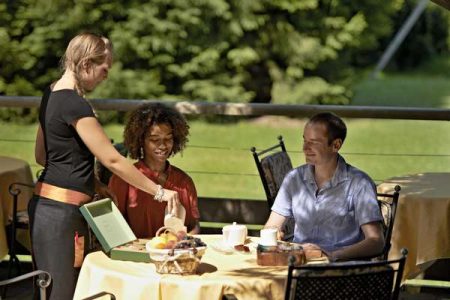 During a hike, at a terrace or around the stove in winter, in a simple and friendly atmosphere, the Vosges farmhouse restaurants in Alsace are a simple and delicious way to enjoy cuisine "from the fields to the plate".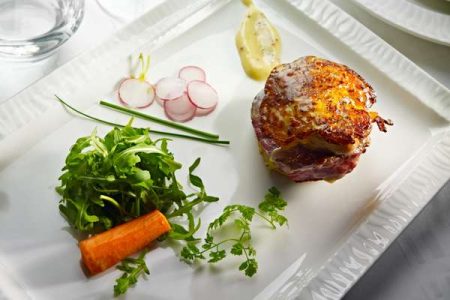 Tables étoilées, auberges traditionnelles, gastronomie, cuisine du terroir d'Alsace : il y a nécessairement une table à la mesure de votre appétit… l'été à l'ombre d'un tilleul ou l'hiver au coin de la cheminée laissez-vous séduire par la créativité et le savoir faire de nos chefs !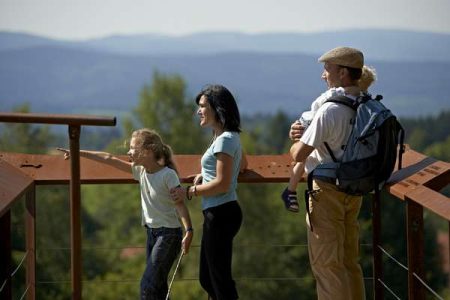 Need some energy, feeling peckish? Before or after a spot of exercise, here are some great places to take a break!